Window Cleaning & Pressure Washing
Professional Pressure Washing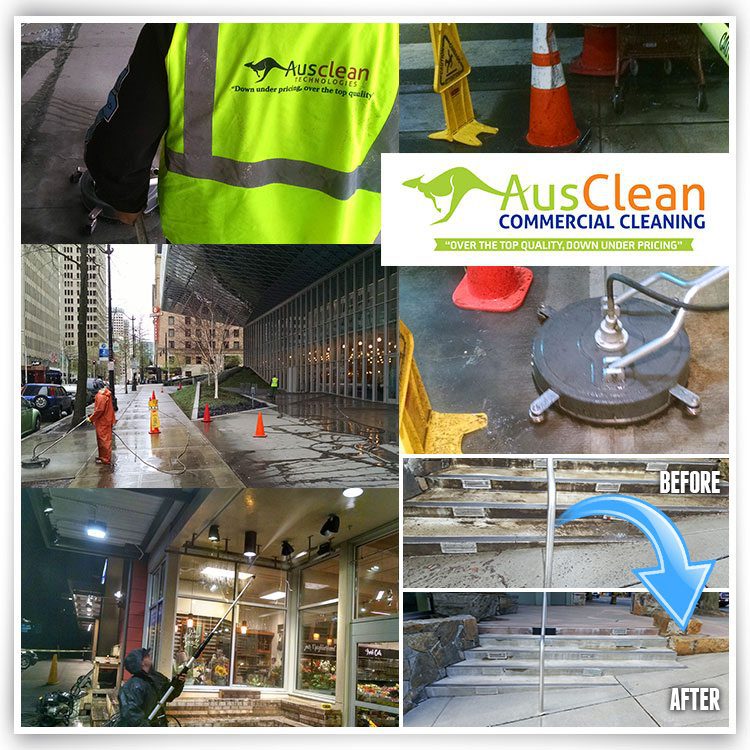 When it comes to pressure washing, no job is too big or too small. Having almost 40 years of expertise in the field so you can rest assured that AusClean will provide fast, professional and reliable service at competitive prices.
Your structure's look is impacted by the efficient and safe removal of moss, dirt and stains. We using chemicals that are safe and work quickly and effectively, disposing of all debris properly for a crisp, clean finish. We are recognized for our attention to detail and take pride in restoring the exterior to "like new" again.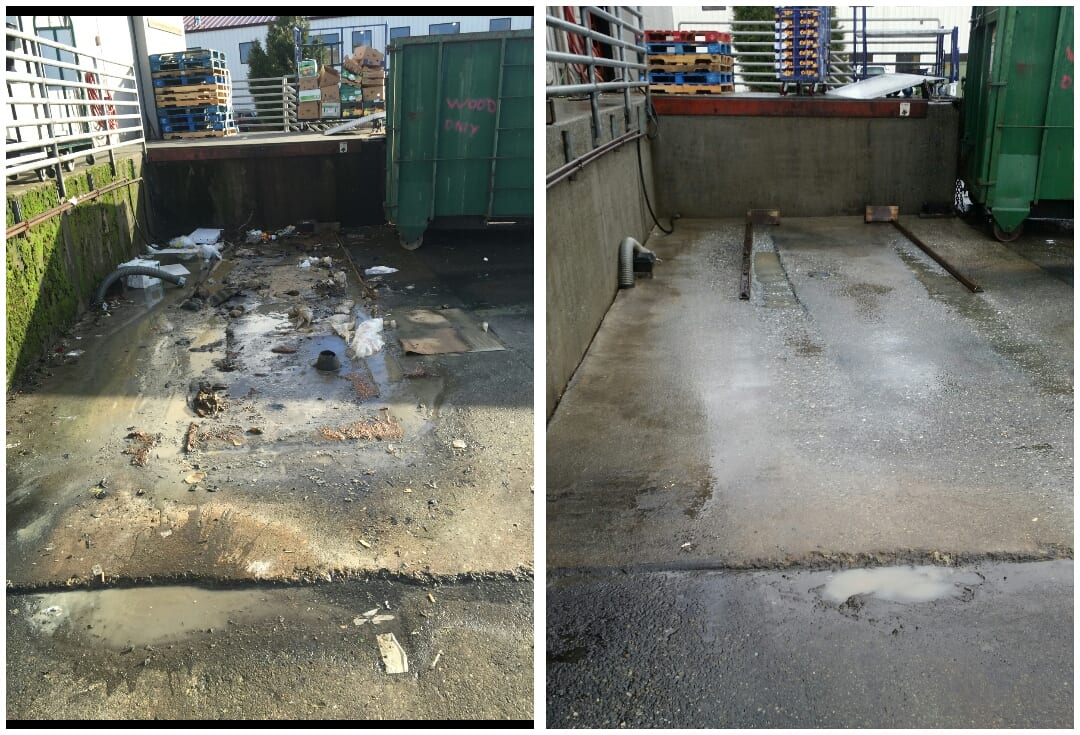 We pressure washed and sealed the pre-cast of 34 floors of the Hyatt Grand Elliot Hotel, the Seattle Convention Center, maintain the exterior look of the Seattle Public Library System and we can do the same for your projects.
Call us today! 425-889-6859
Professional Window Cleaning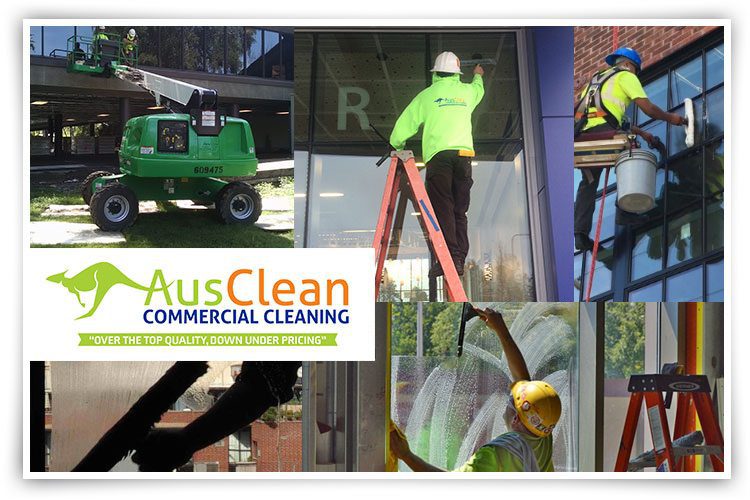 AusClean specializes in interior window, exterior window and frame cleaning, for commercial & residential properties up to 15 stories.
Customers like the Museum of Glass, UW Link Station, the Seattle Convention Center, and 3rd & Cedar, have given us outstanding reviews. High-rise window cleaning is included in our extensive resume.
We have a proven track record of over 35 years and guarantee that our customers are 100% satisfied. No job is out of our reach. We simply get it done. Our specialized professionals have the expertise to work with difficult glass.
Call us today for a free estimate. We have your window solutions!