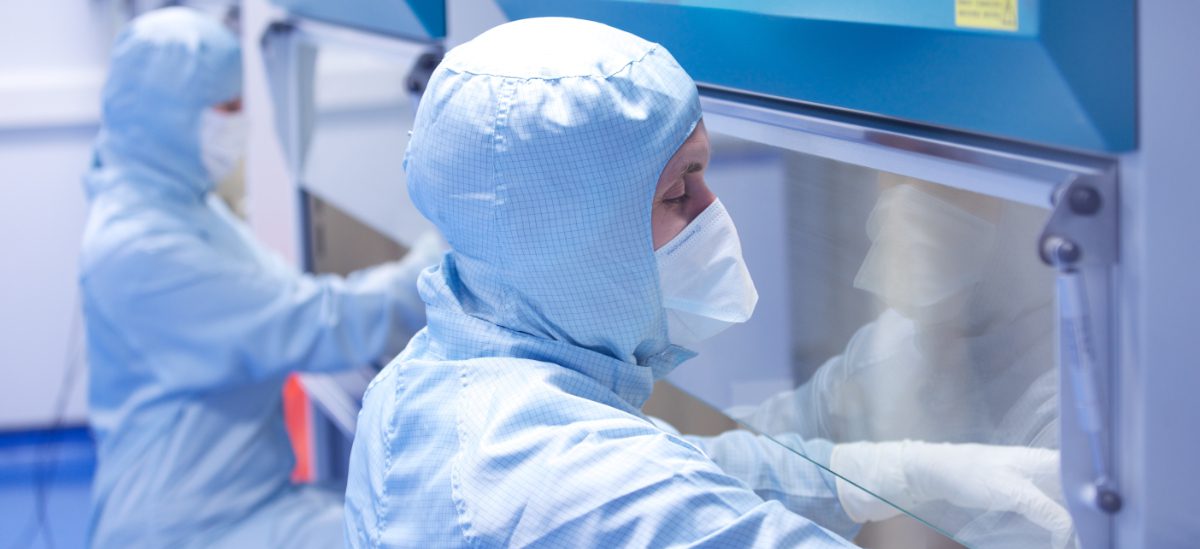 AusClean is your number one specialist in cleanroom cleaning. Serving the Pacific Northwest for almost 40 years, we have established a reputation for delivering reliable, thorough, and convenient services to our customers. Our team of trained professionals and state-of-the-art equipment guarantee that your project will be completed on time and to your full satisfaction, every time.
Recognized for our integrity and professionalism, we have strong relationships with area general contractors, who consistently endorse our company. A few of our projects include the new Amazon, Microsoft, Boeing, Sound Transit, and many others.
AusClean specializes in deep cleaning of clean rooms, interstitial, mechanical, IDF, MDF, and electrical rooms. 
We emphasize the importance of safety and caution around specialty equipment.
All employees are trained to work around 'hot" equipment.
We have completed over 1,000 large support systems across WA.
All static-free products used!
Trust AusClean for your specialty support system cleaning!