Medical and Specialty Cleaning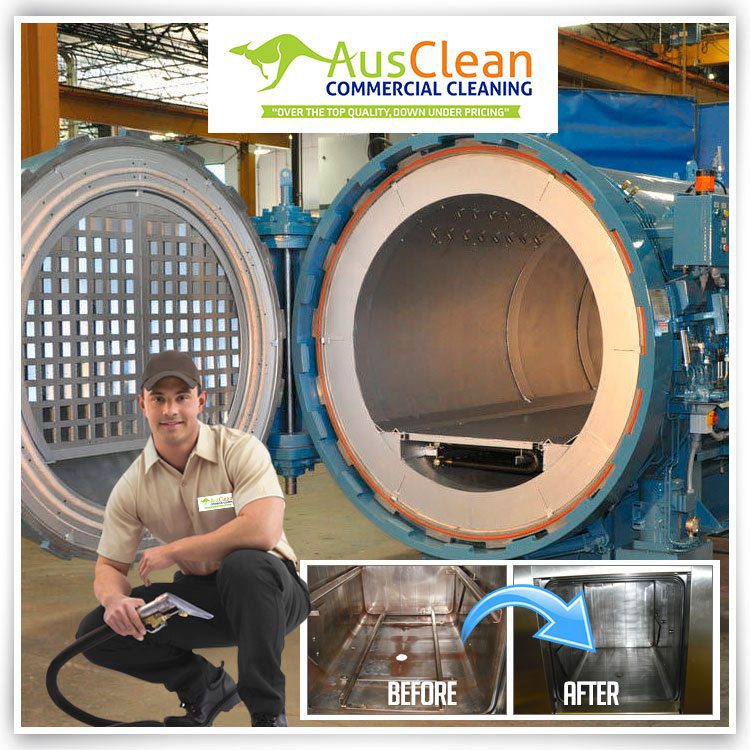 AusClean ~ State-Certified Source for all your Medical Cleaning Needs
Get Your Autoclave Cleaned before it turns into a "BLACKHOLE"
Prevent your expensive medical equipment from becoming permanently damaged with black, greenish and rust residue
Expand the lifetime of your Autoclave
Improves Sterilizer Operating Efficiency
Restores Original Factory Finish
Makes future Maintenance easier and possible
Cleaning can be done with no disruption of department operations
Cleaning sterilization equipment can be a difficult and hazardous task  for hospital employees to take on
Gives your Medical Staff Peace of mind when sanitizing instruments.
AusClean Performs Expert Autoclave Cleaning with Factory Trained Technicians
Autoclave deep restoration cleaning is very difficult and requires many years of knowledge.. Ausclean utilizes the latest in steam/vapor/extraction cleaning equipment and techniques. We use a chemical cleaning method, which creates no dust or debris Autoclave cleaning is recommended to be done quarterly or as needed.
Reliable
Affordable
Efficient and Sanitary
AusClean Commercial Cleaning Guarantees a Job Well-Done
What We Do:
Autoclave Deep Cleaning
Terminal Cleaning
Medical Janitorial Services
Our Qualifications Include:
WA State Dept of Health Certified
WA State Certified Hazmat Technicians
Medical-Institutional-Hazardous Specialists
AusClean Commercial Cleaning – Expert Decontamination and
Deep Cleaning of all Medical Facilities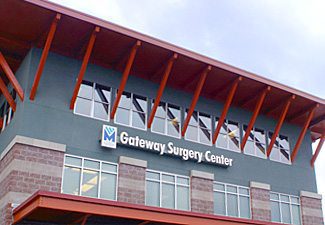 Betsy Werst, Head Nurse at Gateway Surgery Center said:
"AusClean performed the cleaning of our Autoclaves in a very professional, sanitary and efficient manner. After AusClean left,  the work area was restored to 100%."