The knowledgeable professionals at AusClean have been leading providers of full floor care services for almost 40 years. Whether it is hardwood, marmoleum, tile, granite, marble or concrete, our technicians have the know-how to get the job done expertly.
We clean, strip, seal, wax, polish and restore all types of flooring surfaces. We are recognized for our attention to detail, for our competitive prices, and for keeping our deadlines. Satisfied customers include Walmart, Les Schwab, PETCO, and many others.
Call us today for a free no obligation estimate and our helpful and friendly staff will gladly discuss your needs.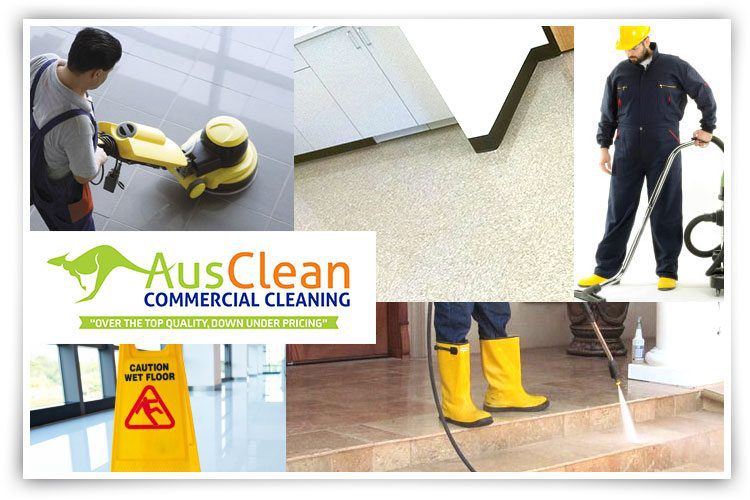 Bright Horizons School: Floor before refinishing
Bright Horizons School: Floor before refinishing
Bright Horizons School: Floor after refinishing
Bright Horizons School: Floor after refinishing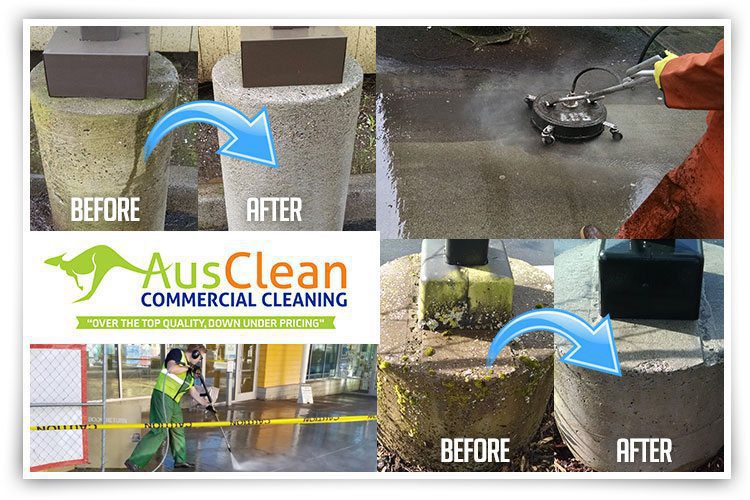 Today's customers appreciate the industrial chic aesthetics and cost-effective installation and maintenance of concrete surfaces. AusClean can help you by machine scrubbing, high-speed polishing, sealing and/or staining your concrete surfaces with the highest quality products and techniques. We use chemical resistant epoxies, durable high gloss urethanes, color coats, non-skid finishes and acid resistant, trowel-down epoxy floorings, according to your specifications.
From department stores to hotels, supermarkets, warehouses and more, our specialized technicians have the expertise to deliver services that include a wide range of finishes for all conditions. Our customers include the Fred Hutchinson Research Center, Whole Foods, and the Hyatt Grand Elliot Hotel in Seattle.
Call us today 425-889-6859 for a free estimate. We offer the most reliable and cost-effective answers!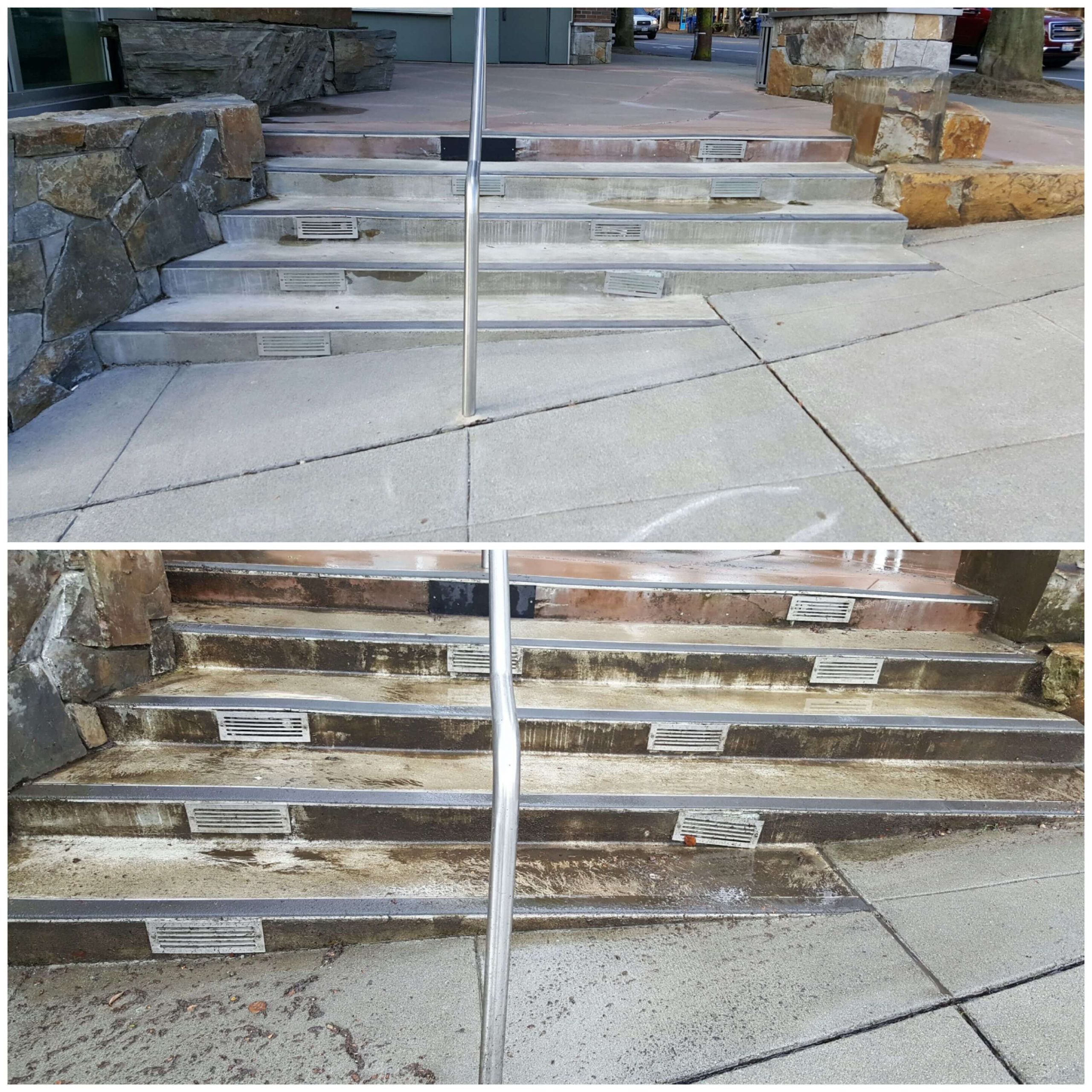 Premier Carpet Cleaning Care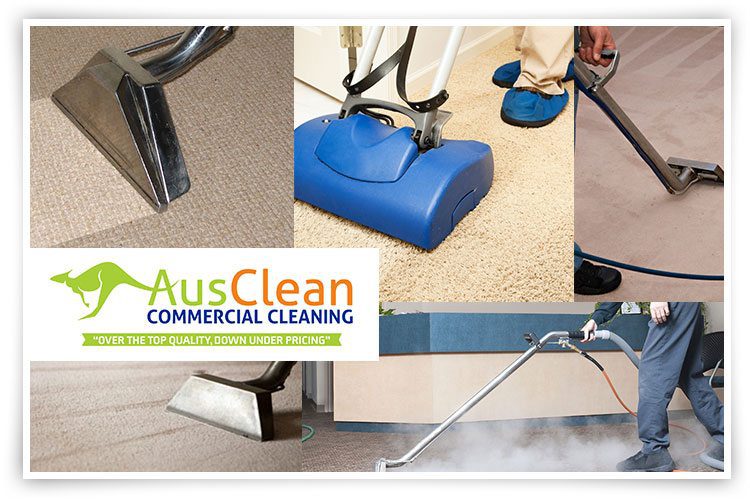 The dedicated professionals at AusClean will put their state-of-the-art equipment and almost 40 years of experience to work transforming your carpet from looking spotted and dull to clean and attractive. Say "goodbye" to dirt and stains and have attractive flooring that makes an impact.
Whether commercial, industrial or residential, our customers know that we will help them protect their investment, delivering the most impressive clean every time. From restorative cleans to low moisture applications, we have your solution.
Call us for a no obligation quote. We offer tailor-made services suited to your specific needs.