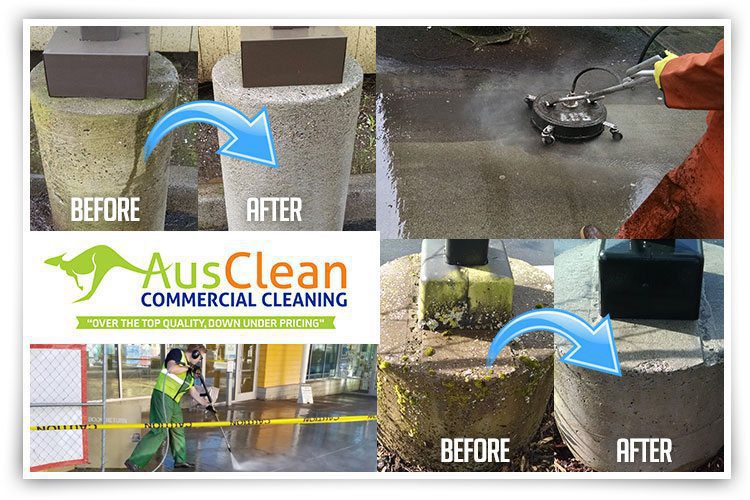 Today's customers appreciate the industrial chic aesthetics and cost-effective installation and maintenance of concrete surfaces. AusClean can help you by machine scrubbing, high-speed polishing, sealing and/or staining your concrete surfaces with the highest quality products and techniques. We use chemical resistant epoxies, durable high gloss urethanes, color coats, non-skid finishes and acid resistant, trowel-down epoxy floorings, according to your specifications.
From department stores to hotels, supermarkets, warehouses and more, our specialized technicians have the expertise to deliver services that include a wide range of finishes for all conditions. Our customers include the Fred Hutchinson Research Center, Whole Foods, and the Hyatt Grand Elliot Hotel in Seattle.
Call us today 425-889-6859 for a free estimate. We offer the most reliable and cost-effective answers!